Building Inclusive Community
headline
University Equity and Inclusion is leading efforts to support Rutgers' forward movement, providing resources and encouragement to build a beloved community.
Moving From Ideals to Actions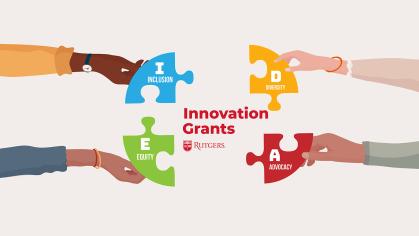 The IDEA innovation grants invest in creative efforts to encourage understanding and learning, enable relationship building across difference, and offer new ways to promote equity and diversity.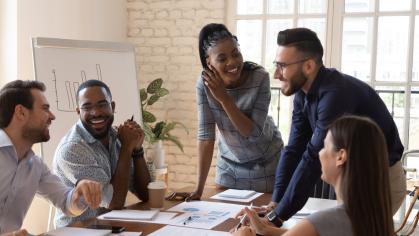 Inclusive leadership development opportunities aim to enhance understanding of bias and discrimination, emphasize institutional culture's impact on climate and unit culture, and boost leaders' confidence in addressing inequity promptly.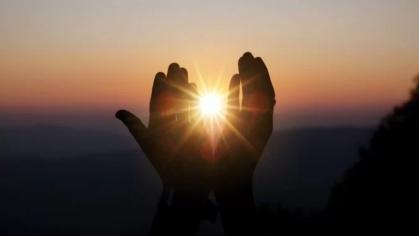 Members of Rutgers University's diverse community may recognize various religious holy days and culturally significant holidays. Learn more about the university policy on religious observance and its impact on students and employees.
Implementing the Diversity Plan
The diversity plan serves as a unified roadmap sharing Chancellor-led unit goals and action steps as well as overarching university strategies that will support their fulfillment.
Meet the people working across the university to support implementation.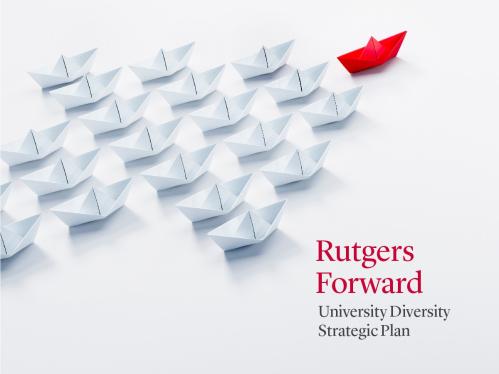 Enabling Transparency and Accountability
More than just words, part of our institutional commitment in launching the University Diversity Strategic Plan was to promote transparency and accountability for progress.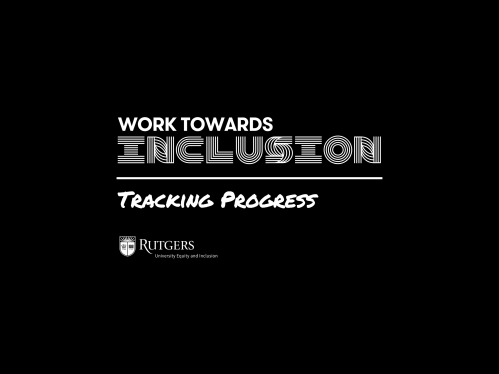 Promoting Institutional Transformation
The Faculty Diversity Collaborative is building a community of practice with individualized and targeted supports along the faculty life cycle to increase diverse faculty, ensure effective mentoring, expand networking opportunities and develop leadership skills to foster a sense of belonging and professional growth in the academy for all.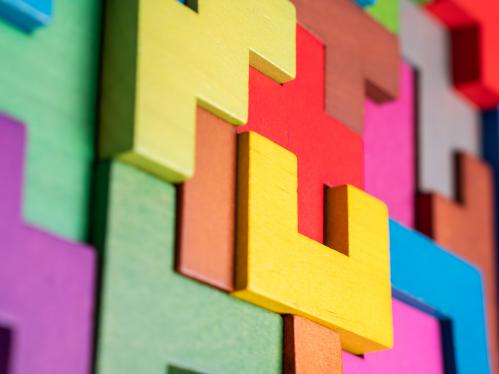 Speak Up! Universitywide Bias Prevention Campaign
Speak Up! is a call to action for all members of the university community to respond when they observe bigotry and to be vigilant about disrupting personally held bias.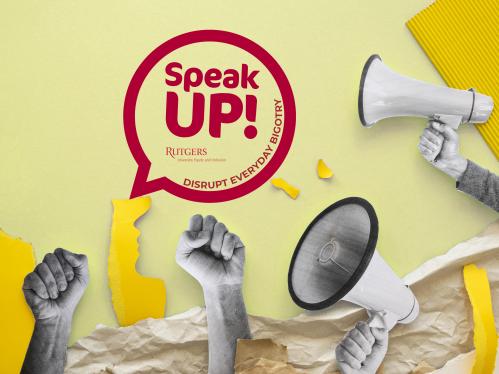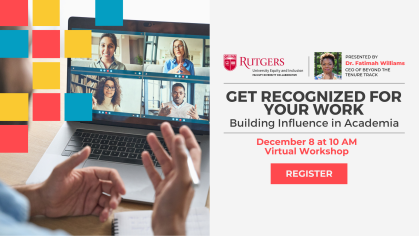 Friday, December 08, 2023, 10:00 a.m.-11:30 a.m. | Virtual Event