Building Inclusive Community
Building Inclusive Community
headline
University Equity and Inclusion is leading efforts to support Rutgers forward movement, providing resources and encouragement to build a beloved community.
Moving From Ideals to Actions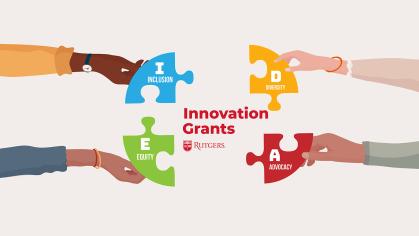 The IDEA innovation grants invest in creative efforts to encourage understanding and learning, enable relationship building across difference, and offer new ways to promote equity and diversity.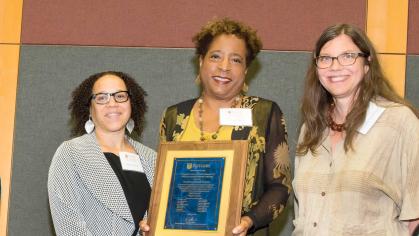 The Committee to Advance Our Common Purposes works to recognize, promote and build capacity for university community development that values diversity, equity, and inclusion.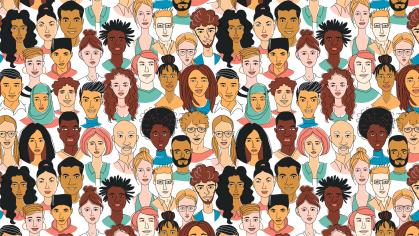 A diverse faculty is a cornerstone of academic excellence. Learn how we are working to ensure Rutgers faculty of the future reflects who our students are today.
What Does Beloved Mean?
President Jonathan Holloway describes Rutgers as a beloved community, one in which all members are working together and are heard, respected, and valued. A beloved community is a diverse and inclusive one, complex, in pursuit of perfection, and committed to nurturing the aspirations that advance that pursuit.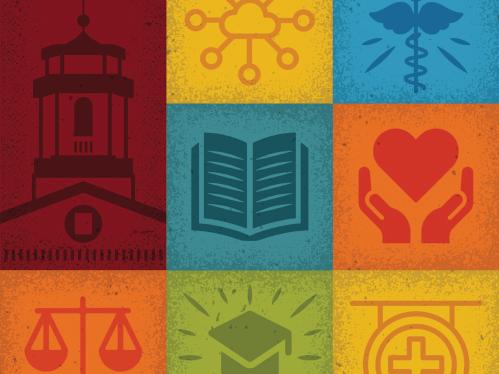 Speak Up! Universitywide Bias Prevention Campaign
Speak Up! is a call to action for all members of the university community to respond when they observe bigotry and to be vigilant about disrupting personally held bias.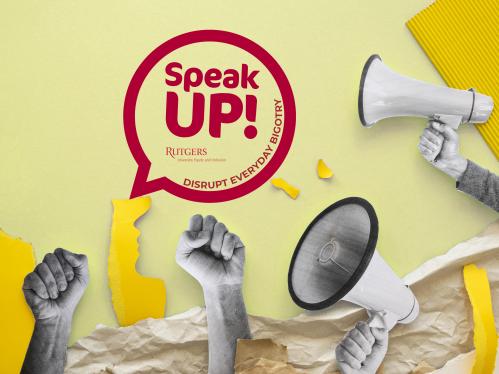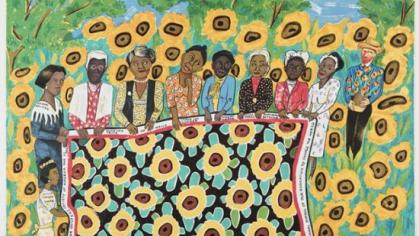 Tuesday, September 06, 2022, 9:00 a.m.-Wednesday, December 14, 2022, 6:00 p.m. | Zimmerli Art Museum
Tuesday, December 13, 2022, 2:00 p.m.-3:30 p.m. | Virtual Event