Building Inclusive Community
Building Inclusive Community
headline
As an integral part of the university's central leadership, the Office of the Senior Vice President for Equity provides accountability and encouragement to our beloved community as together we build a better Rutgers through diversity.
What Does Beloved Mean?
President Jonathan Holloway describes Rutgers as a beloved community, one in which all members are working together and are heard, respected, and valued. A beloved community is a diverse and inclusive one, complex, in pursuit of perfection, and committed to nurturing the aspirations that advance that pursuit.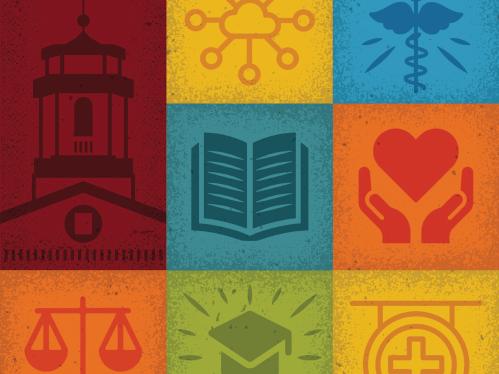 President Holloway commissioned a University Equity Audit to quickly assess Rutgers' commitment to diversity, equity, and inclusion, starting with a self-study and survey among university leaders, and an equity scorecard. Holloway also named Enobong (Anna) Branch to a new position, senior vice president for equity, to ensure a permanent, universitywide approach to equity.