Building Inclusive Community
Building Inclusive Community
headline
As an integral part of the university's central leadership, the Office of the Senior Vice President for Equity provides accountability and encouragement to our beloved community as together we build a better Rutgers through diversity.
What Does Beloved Mean?
President Jonathan Holloway describes Rutgers as a beloved community, one in which all members are working together and are heard, respected, and valued. A beloved community is a diverse and inclusive one, complex, in pursuit of perfection, and committed to nurturing the aspirations that advance that pursuit.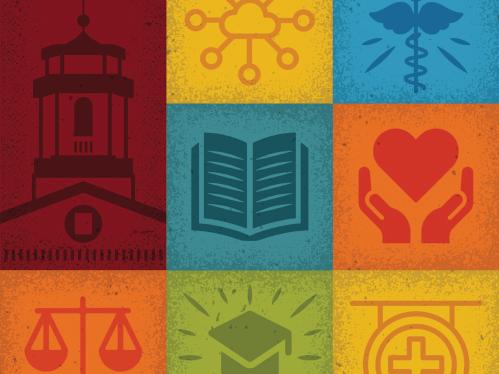 Universitywide Diversity Strategic Planning Process
Building on the University Equity Audit, diversity strategic planning is the process through which we will assess and align our efforts across the Chancellor-led units and the central administration recognizing that diversity, equity, and inclusion lead us to excellence.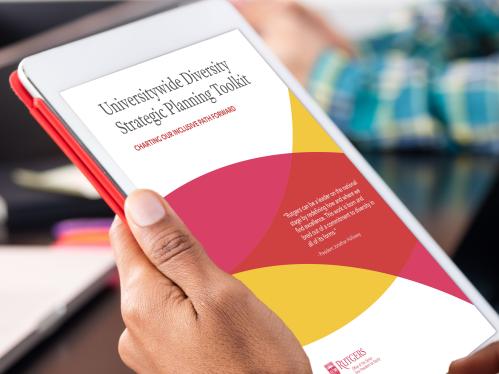 University Diversity News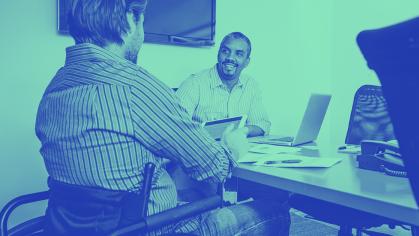 Recognizing that change starts at the executive level, Rutgers President Jonathan Holloway has signed on as one of nearly 2,000 leaders who have collectively committed to advance diversity and inclusion in the workplace through CEO Action for Diversity & Inclusion.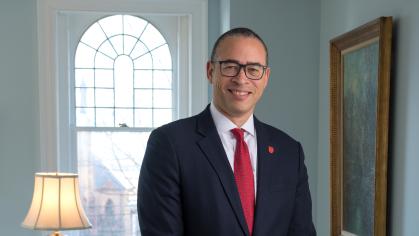 A guilty verdict has been rendered by the jury in the murder trial of Derek Chauvin, the former police officer whose brutal and callous actions during the arrest of George Floyd last May prompted international outrage.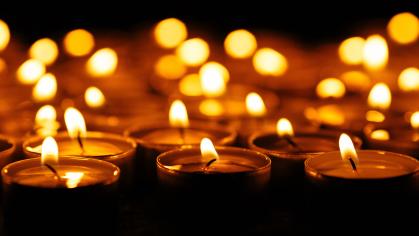 We are deeply troubled by the rising anti-Asian sentiment and increasingly violent hate crimes targeting the Asian community. These heinous acts cannot be ignored, and our hearts go out to the victims of these crimes, and all members of the Asian community who find themselves questioning their basic safety during an already distressing time.