University Diversity News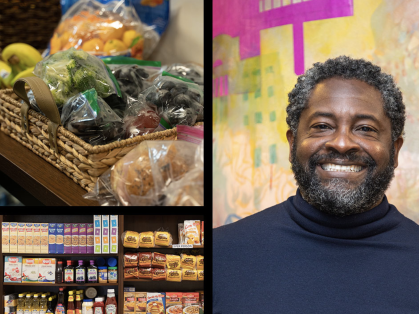 A $75,000 Hunger-Free Campus Grant from the New Jersey Office of the Secretary of Higher Education is helping the Rutgers University in Camden Raptor Pantry keep its shelves stocked for students facing food insecurity. The grant addresses a growing crisis that disproportionately impacts college students, a population whose food insecurity often goes unrecognized.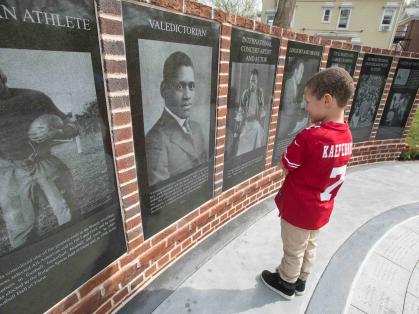 Paul Robeson, an athlete, actor, singer and civil rights activist who is one of Rutgers' most notable alumni, would have celebrated his 125th birthday on April 9. To mark the occasion, various university organizations and alumni groups are holding several events in or around Rutgers University–New Brunswick throughout April to honor the 20th century Renaissance man's legacy.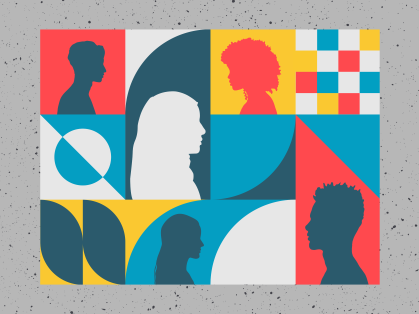 IFH core faculty members Dr. Darina Petrovsky and Dr. Ann Nguyen are the recipients of grants from Rutgers University Equity and Inclusion's Mutual Mentoring Program. The program supports faculty at any career stage in developing robust mentorship networks, within and outside of Rutgers University, to combat isolation and ensure all faculty have the resources they need to thrive.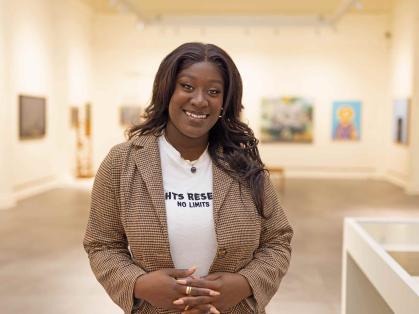 Throughout the spring, Chantel Amissah created a video series spotlighting different women artists and their contributions to global women's rights, which she shared on the museum's Instagram and Facebook pages.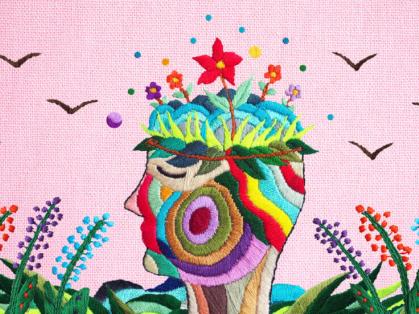 The new Arts in Health Research Lab will perform arts-in-health research in New Jersey, develop innovative research strategies, including arts-based research methods, and establish a research plan to assess the health impact of Mason Gross and NJPAC's productions and programs. The Lab will also engage students in developing research and leadership skills and encourage creativity and interdisciplinary research.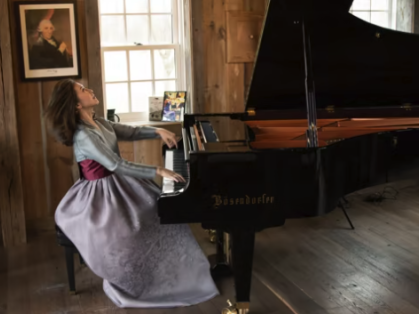 Rutgers music professor Min-Kyung Kwon will be performing the world premiere of James Ra's "Fantasia on Sae Taryeong" on piano Saturday as part of the New Jersey Symphony's Lunar New Year celebration.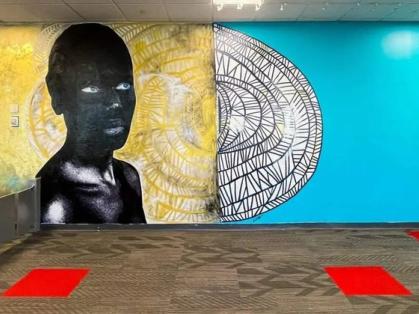 As the Newark Festival begins October 6, the Paul Robeson Galleries are hosting new exhibitions as part of the celebration and encouraging viewers to check out new murals on campus, created with gallery support. The presentations are in keeping with the gallery's mission to honor the life and work of activist and artist Paul Robeson, said the galleries' director and chief curator Anonda Bell.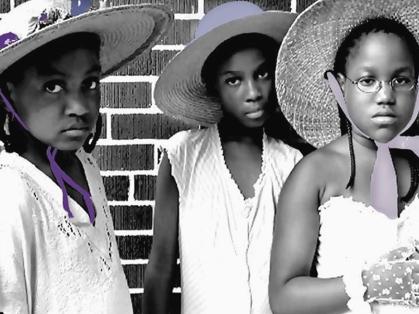 Cyril Reade, Ph.D., director of the Rutgers–Camden Center for the Arts (RCCA), has unveiled the work of six artists with deep personal and professional ties to the city of Camden in the exhibition "Portraits of Camden."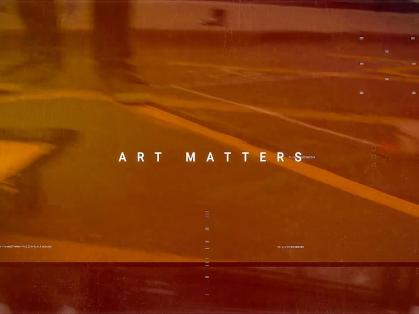 Express Newark was conceived as an art-making "third space" in which the university and community would come together with equal voices and experiences. As cultural institutions all across the United States face a reckoning over racial injustice, Express Newark urgently responds to these demands by valuing art's ability to amplify marginalized voices, address critical issues, and advocate for change. This initiative addresses many of Rutgers' strategic priorities.
Congratulations to Zina Ogunnaya, GSAPP Clinical PsyD Student and Chegg.org Global Student Prize Finalist! This award recognizes extraordinary achievements of young changemakers around the globe.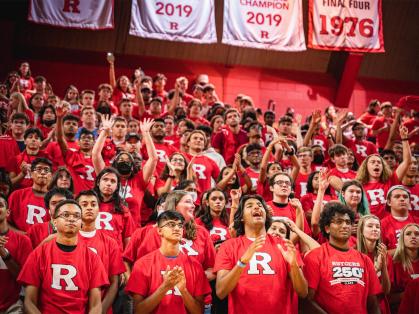 Members of Rutgers' Class of 2026 have already built a resume of activism, achievement and service before entering their first university classroom or laboratory.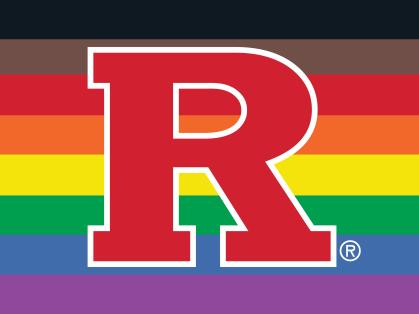 The Center for Social Justice Education and LGBT Communities selected Airelle Smith as the 2023 recipient of the Dr. Zaneta Rago-Craft Award.  
 
Smith, the assistant director for career advocacy and professional inclusion with the Office of Career Exploration and Success (CES) at Rutgers University–New Brunswick, received the award for being an outstanding member of the community who offers exceptional leadership, campus involvement and commitment to campus change.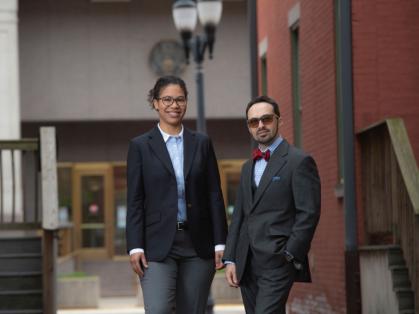 The Black Camden Oral History Project, led by Kendra D. Boyd and Jesse Bayker, will tell the stories, through first-person accounts, of life and activism in the city, including the Black student protest movement at Rutgers University–Camden.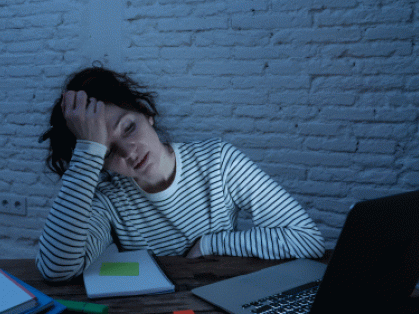 Academic stress takes a toll on the mental well-being of certain groups of college students more than others – a correlation further exacerbated by the COVID-19 pandemic, according to a Rutgers New Jersey Medical School study.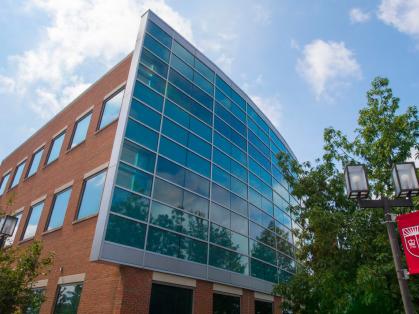 Socially disadvantaged children and those from minority backgrounds are less likely to receive services before 36 months of age, Rutgers study finds.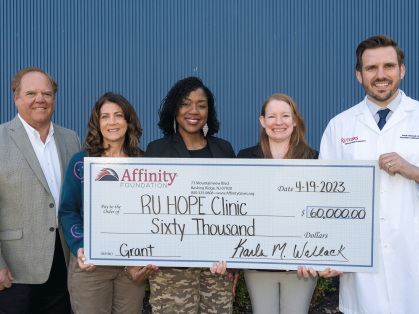 "Part of our mission is to make medical services accessible and affordable to the communities we partner with," said Frank Giannelli, an assistant professor for the physician assistant program at the Rutgers School of Health Professions. "With help from Affinity, we can provide free primary care to uninsured and underserved adults and keep the clinic open longer."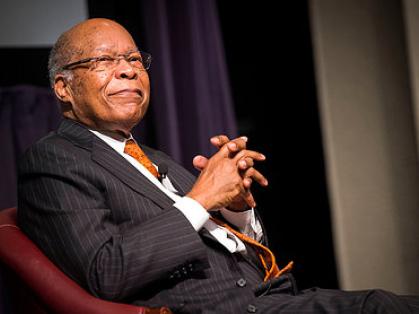 The current state of health equity and medical education were key topics at a webinar sponsored by Rutgers University's Samuel DeWitt Proctor Institute for Leadership, Equity, and Justice. The Proctor Institute – housed in the Rutgers–New Brunswick Graduate School of Education – hosted the event in honor of Black History Month.
Want to see your diversity story featured? 
We want to hear your interesting diversity, equity and inclusion-related news, whether it's about a person, initiative, organization or more within your school, college or unit.