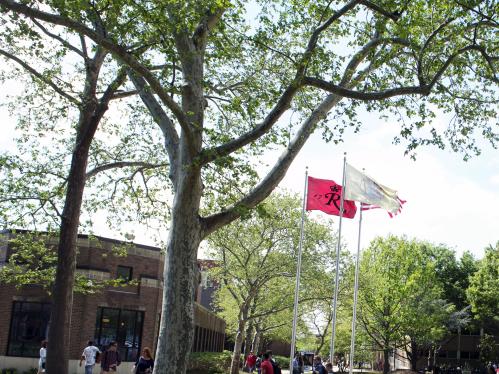 Our Work
We are committed to building a beloved community. Working towards inclusion, moving from ideals to action. We lead the charge for equity and inclusion so Rutgers university can better serve all of its students, faculty, and staff.
Enabling Institutional Alignment
The Office of the Senior Vice President for Equity is leading efforts to chart an inclusive path forward for Rutgers, enabling alignment across the Chancellor-led units and central administration.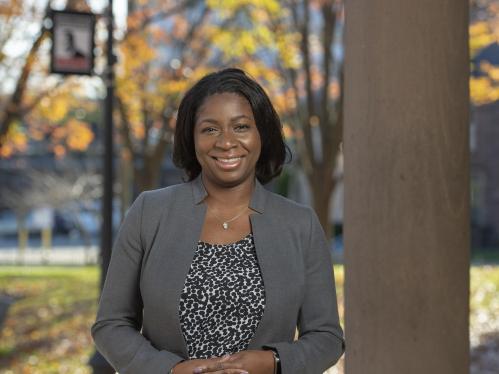 Local Leaders Driving Institutional Change