Enabling Transparency and Accountability
More than just words, part of our institutional commitment in launching the University Diversity Strategic Plan was to promote transparency and accountability for progress.
Central Administrative Anchors
Implementing the Diversity Plan
The University Diversity Strategic Plan highlighted building the capacity of leaders to create inclusive climates as one of five university priorities.
Share Your Progress - Pilot
Select your organizational unit (Chancellor-led or Central Administrative Unit) to share discrete action items (lecture offered, program launched, and other forms of activity). Help us capture the good work being done across the university. 
Do you have multiple action items?
Download the inventory spreadsheet below to submit multiple action items at once. When complete, use the first submission in the spreadsheet to complete the inventory survey and upload the spreadsheet when prompted.
There is no limit to the number of action items that an organizational unit can submit.
What Happens Next?
The university community was able to submit action items until August 21, 2023.
In November, we will release a pilot progress report that aggregates the action items we received by diversity priority within Chancellor-led and central administrative units to begin to capture how the university has intentionally worked toward its diversity goals.
Curious how it will all come together? Follow the link below for a preview of how all of the action items will be displayed.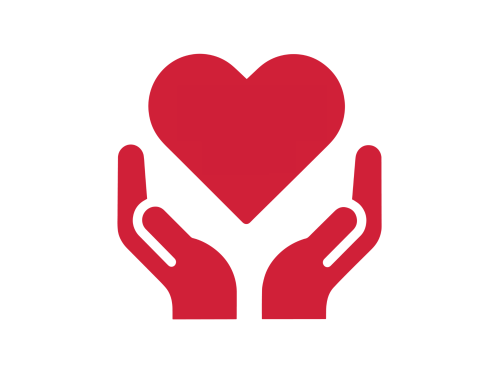 Stay Tuned
Join our mailing list for regular updates on progress and to learn about what's happening across the university.