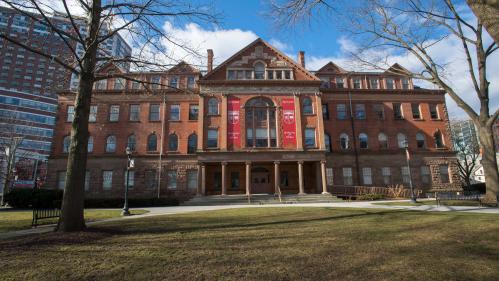 Consistent with Rutgers' mission as the State University of New Jersey, Rutgers is committed to nurturing, maintaining, and enhancing opportunities for learning and understanding among individuals, communities and disciplines, and to promoting meaningful and inclusive engagement across a wide spectrum of characteristics and experiences.
 
Rutgers' goal is to prepare tomorrow's leaders for a world that is ever less homogenous and ever more challenged by the task of connecting across differences to build community, solve problems, and ensure prosperity. Rutgers considers diversity to be necessary to foster the cultural competencies, resilience, and openness to dialogue that promote the intellectual growth and intergroup understanding that are essential for success in the classroom, the university community, and society at large.
 
Overall, Rutgers pursues diversity to enhance the excellence of ideas, innovation, civic debate, learning, and teaching and to build a "beloved community" based on working together to reflect, respect, and embrace the complexities of all of our parts.