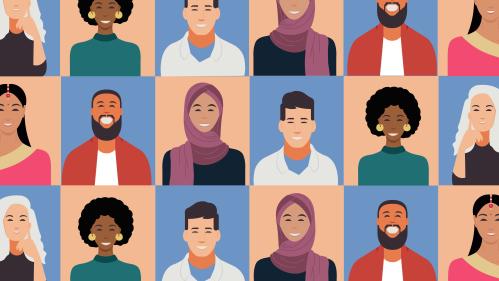 Rutgers Connection Network Mentoring Program
.
The Rutgers Connection Network (RCN) Mentoring Program is designed to advance a culture of mentoring and inclusion at Rutgers and increase the engagement and scholarly productivity of Rutgers faculty and postdoctoral researchers by providing the infrastructure, training, and facilitation to enable effective and collaborative mentoring partnerships beyond the departmental level.
100+ faculty and postdocs universitywide participate in yearlong mentoring partnerships
To participate in the RCN Mentoring Program as a mentee, mentor, or peer-mentor, you are committing to dedicate about 2 hours per month for 10 months (from November 2021 through August 2022). The program will be conducted 100% virtually, via phone and Zoom.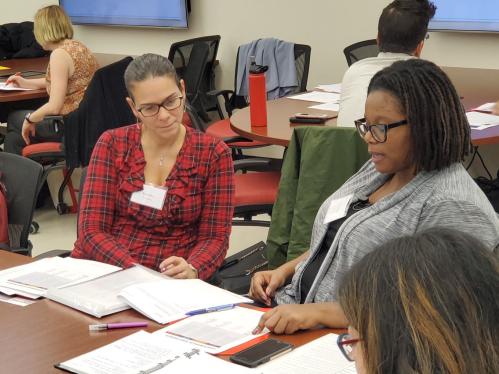 RCN Mentoring Program Activities
Mentoring Meetings
November 1, 2021 – August 31, 2022: 1-hour Meetings with Partner(s)
Pairs meet virtually, once monthly, when convenient for them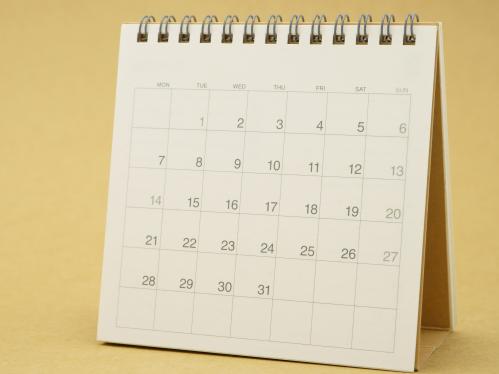 RCN Mentoring Options
You may apply to participate in one of two types of mentoring partnerships:
A less experienced individual (a mentee) and a more experienced individual (a mentor) focused on advancing the professional, academic, and/or personal development of the mentee


 

Mentors are committed to helping their mentees grow; mentees are committed to learning from their mentors

Two individuals at similar career stages focused on advancing the professional, academic, and/or personal development of both individuals  


 

The commitment to growth is collaborative—guiding one another and supporting self-directed development through information exchange, advising, and knowledge-sharing
Application & Timeline
In September, the Mentoring Executive Committee will review applications, prioritizing those that indicate a commitment to all the program activities.
Selected applicants will be notified of their acceptance in October and asked to confirm their participation.
Mentoring matches are made based on the applicant's stated goals, needs, and mentoring preferences, as well as the availability of a compatible mentor outside of applicant's department.
 
Selected applicants are notified of their acceptance in August and asked to confirm their participation.
 
Applicants who are not selected will be notified by end of October.
The program officially starts on November 10, 2021, at the virtual orientation.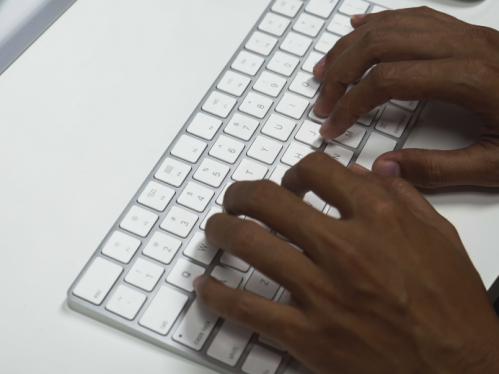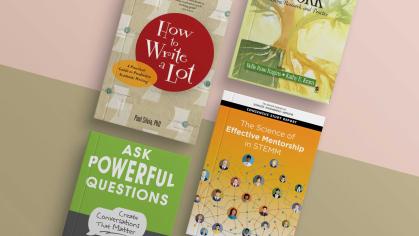 Here are a few books, journals, and articles that will help you on your journey to becoming a better mentor.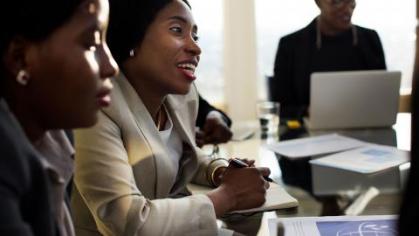 The RCN program is extremely committed to valuing the diverse populations we serve and establishing cross-identity communications throughout our program.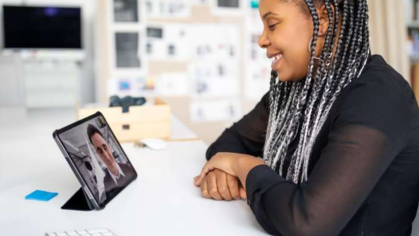 These are the leaders and champions behind the RCN Mentoring Program.