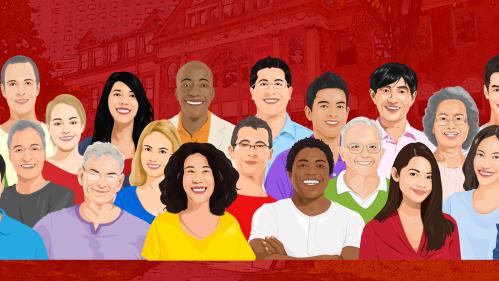 Building a diverse faculty
Faculty Diversity
"A diverse faculty is a cornerstone of academic excellence. By reaching out far and wide to recruit and hire a diverse cohort of faculty who will then be supported, mentored, and developed in a way that fosters retention and eliminates isolation, Rutgers will set in motion a self-reinforcing academic community that is committed to diversity and inclusive excellence."
Jonathan Holloway, Rutgers University President
Presidential Faculty Diversity Initiative
Learn about the four mechanisms and funding available to support intentional recruitment efforts.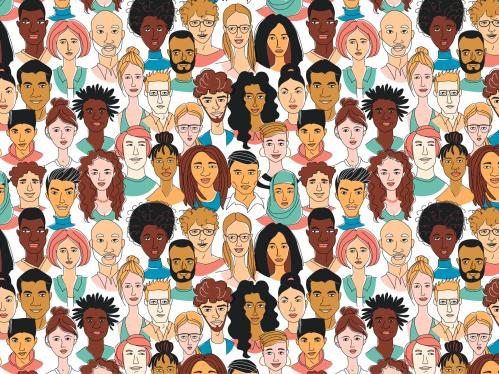 Presidential Postdoctoral Fellows
In Fall 2022, Rutgers University will welcome its inaugural cohort of Presidential Postdoctoral Fellows.
The appointment is for a two-year term starting July 1, 2022, with the possibility of subsequent appointment to a tenure-track faculty position at one of four Rutgers locations: Rutgers University–New Brunswick, Rutgers Biomedical and Health Sciences, Rutgers University–Newark, and Rutgers University–Camden.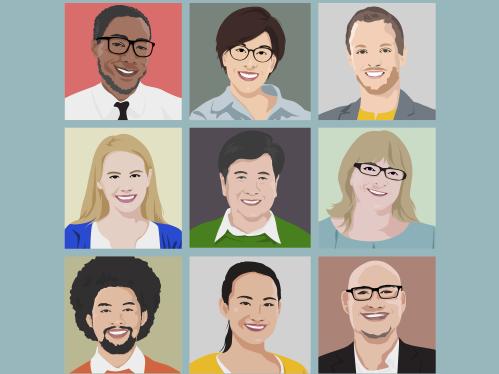 How is diversity being defined?
Diversity may include but is not limited to, ethnicity, race, gender expression or sexual orientation, socioeconomic status, ability, or other personal or professional characteristics that have led to systematic marginalization from the research and academic mission.
Promoting Institutional Transformation
The Faculty Diversity Collaborative is building a community of practice with individualized and targeted supports along the faculty life cycle to increase diverse faculty/postdoc engagement, ensure effective mentoring, expand networking opportunities and develop leadership skills to foster a sense of belonging and professional growth in the academy for all.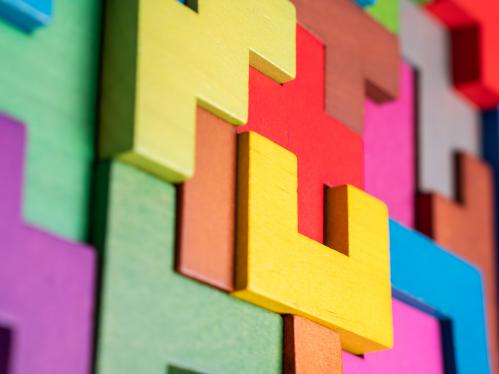 Ensuring All Faculty Thrive
Join the National Center for Faculty Development and Diversity to access mentoring, tools, and support to thrive in the academy.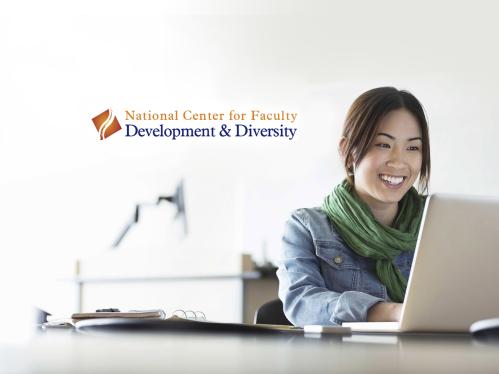 Recruitment is just the beginning...
Disrupting marginalization is essential to building an inclusive academy. It is an acknowledgment that not all people and voices have been included in the academy historically. Our investment in faculty diversity now is part of a purposeful push to center the work of equity and inclusion so that Rutgers can better serve our students and retain the diverse faculty we recruit.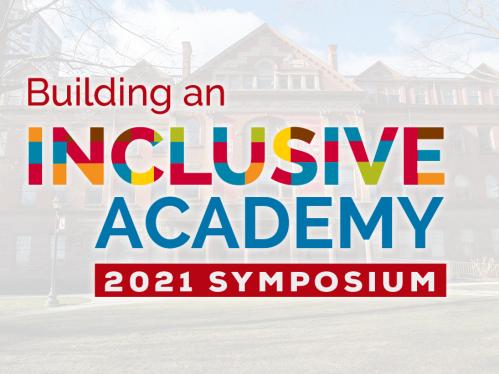 Working to Build a More Racially Just Future
The Institute for the Study of Global Racial Justice brings together scholars from across the university to use humanistic theories, methods and approaches to study global issues of race and social justice.