Rutgers' First-ever Diversity Strategic Plan
Released in March 2022, Rutgers' University Diversity Strategic Plan was guided by five priorities encapsulating areas where the university needed to make progress. Learn how we will realize our institutional commitment to inclusive excellence.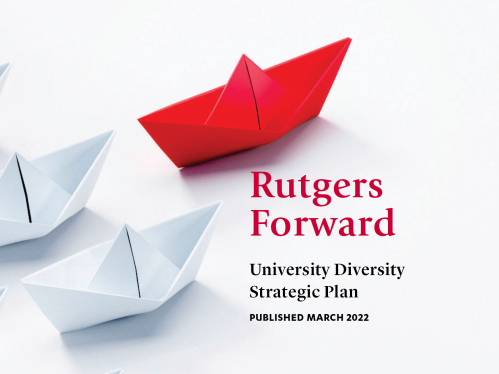 Enabling Transparency and Accountability
More than just words, part of our institutional commitment in launching the University Diversity Strategic Plan was to promote transparency and accountability for progress.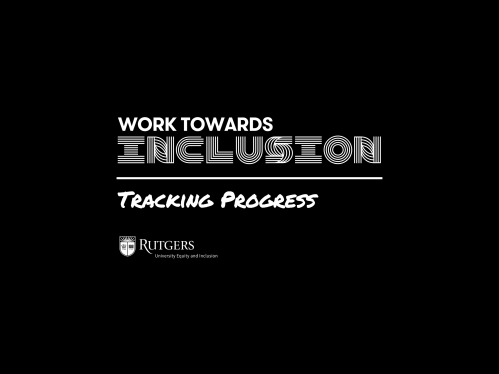 DSP: Where Do We Go From Here?
Revisiting the Creation of the Diversity Strategic Plan One Year Later
Watch this livestreamed webinar, which aired on March 30, 2023, reflecting on the crafting of Rutgers' first-ever University Diversity Strategic Plan.
Listen to the diversity leads from across the university as they discuss challenges and progress.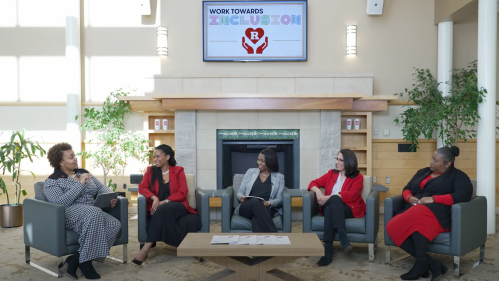 Diversity Strategic Plan: Where Do We Go From Here? Watch Party