Rutgers' First-ever Diversity Strategic Plan
Released in March 2022, Rutgers' University Diversity Strategic Plan was guided by five priorities encapsulating areas where the university needed to make progress. Learn how we will realize our institutional commitment to inclusive excellence.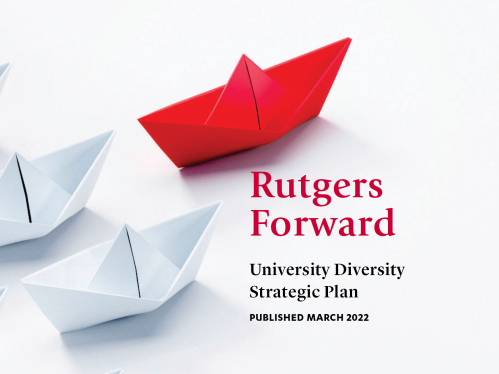 Enabling Transparency and Accountability
More than just words, part of our institutional commitment in launching the University Diversity Strategic Plan was to promote transparency and accountability for progress.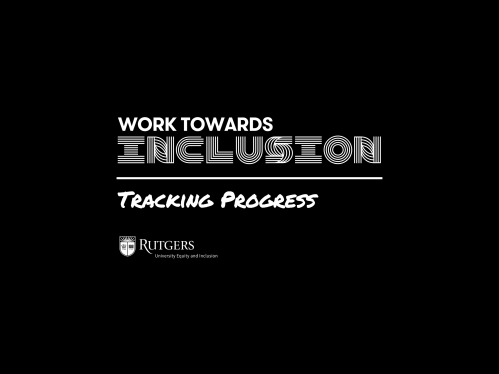 .
An inclusive academy is not an accidental endeavor. It requires intention, investment, and normalizing the push for equity and inclusion, so the academy can transform to better serve its students, faculty, and staff.
Join us on November 15 to learn more.