Faculty Diversity Collaborative
Our Approach
We integrate diversity and inclusion into the institutional pursuit of academic excellence, guiding the institutional investment in the retention and success of a diverse faculty. Learn how the Advance, Engage, and Mentor (AEM) framework guides our efforts.
Promoting institutional transformation through sustainable attention to the full spectrum of needs to build, retain, and advance a diverse faculty.

Develop and Grow in Community
We have reimagined central support for faculty diversity, explore the programs and resources available now.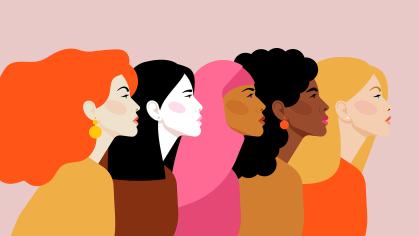 Cohort-Based Program
The OASIS Leadership and Professional Development program is designed to attend to the unique needs and challenges women face in academia through mentorship and support, combating isolation through community.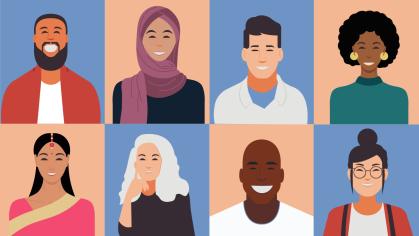 Cohort-Based Program
The RCN is designed to advance a culture of mentoring and inclusion at Rutgers and increase the engagement and scholarly productivity of Rutgers faculty by providing the infrastructure, training, and facilitation to enable effective and collaborative mentoring partnerships beyond the departmental level.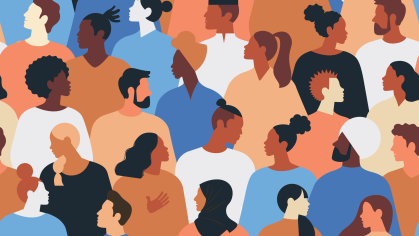 Cohort-Based Program
The ECARE program (pilot Spring 2022) is designed to promote inclusive community, combat isolation, and mitigate against bias that can negatively shape the experiences of early career faculty who are underrepresented in academia and/or whose research focus is on racial equity and disparities.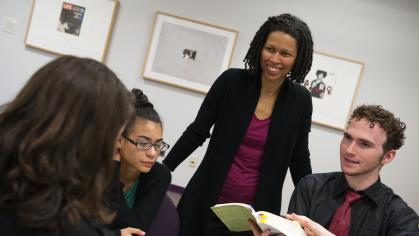 Cohort-Based Program
The I-LEAD Program (pilot launch Spring 2024) is designed to promote diversity in the academic leadership ranks by supporting a cohort of emerging advanced leaders to combat isolation and develop community to manage the unique challenges that diverse leaders face.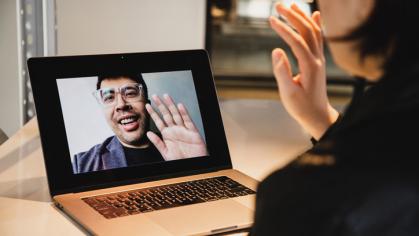 Workshop Series
These skill-building workshops provide strategies to help mentors create psychologically safe environments and help mitigate the potential impact that bias might have in a mentoring relationship.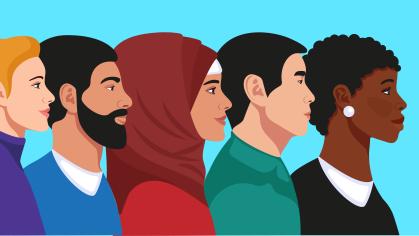 Workshop Series
The PECE Workshop Series is designed to support Rutgers' mission to retain and advance a diverse faculty through professional advancement workshops that enable scholars to develop their scholarly work and identity and build connections within the Rutgers Community.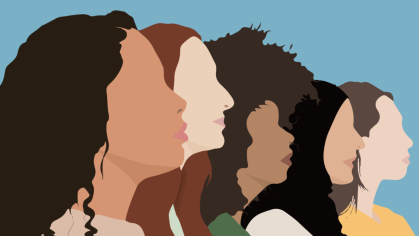 Workshop Series
Explore the unique issues women may encounter in leadership roles in this series. Faculty develop skills, confidence, and strategies to combat bias and discrimination.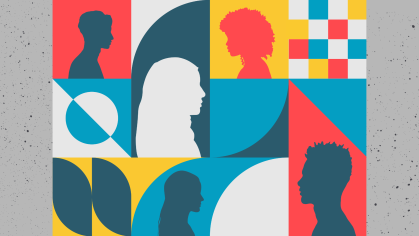 Grant Program
The Mutual Mentoring program supports faculty at any career stage in developing robust mentorship networks, within and outside of Rutgers University, to combat isolation and ensure all faculty have the resources they need to thrive.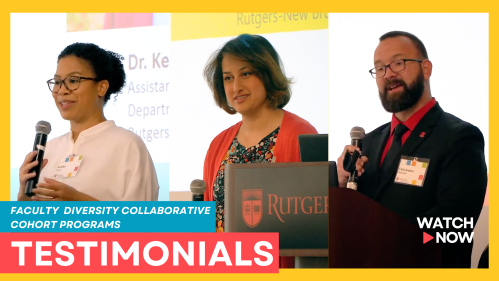 Faculty Diversity Collaborative Testimonial Compilation
Inclusive Mentorship Matters
We all have our own identities in a variety of domains: race, ethnicity, gender identity, sexual orientation, and so on. These identities not only shape who we are but the experiences we've had–good and bad–as a result. Inclusive mentoring is about acknowledging and respecting the differences that may exist within a mentoring partnership. But it is also about using these differences as a catalyst to become more informed, respectful, and open when it comes to identities that are different from your own.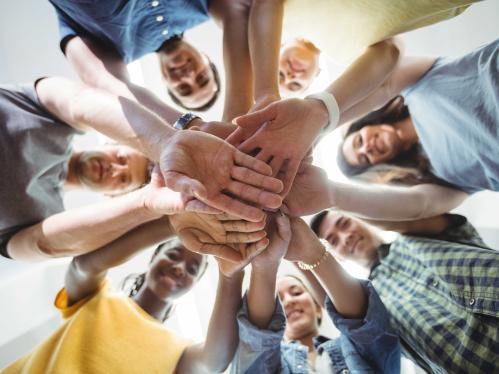 These leaders are guiding the work of the Faculty Diversity Collaborative to realize the vision of a more diverse and inclusive Rutgers community.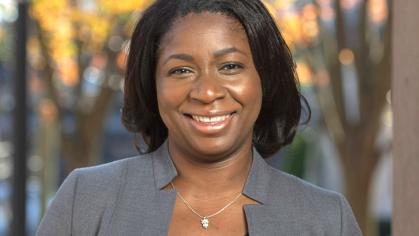 Senior Vice President for Equity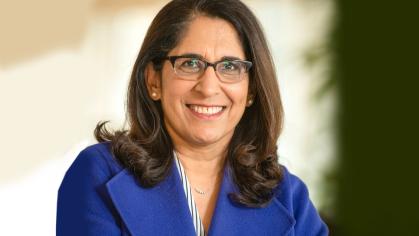 Vice President for Faculty Development and
Diversity, RBHS Vice Chancellor for Diversity and Inclusion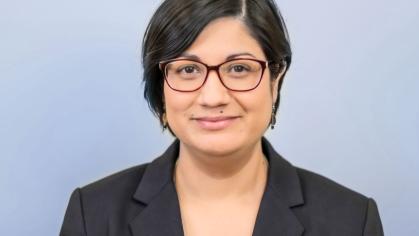 Senior Director for Faculty Diversity and Institutional Transformation
Campus-based, Faculty-led Change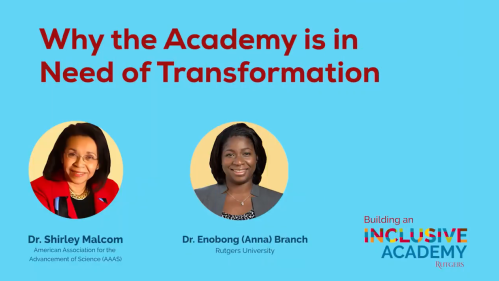 Why the Academy is in Need of Transformation
Let's keep the conversation going.
Join the FDC mailing list to stay informed about upcoming workshops and new initiatives.