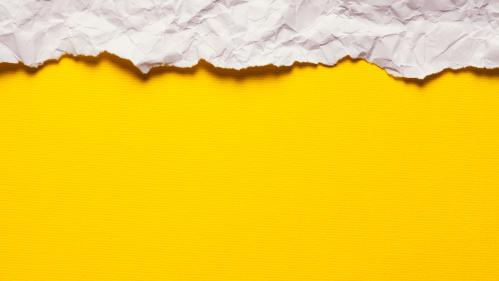 Education as Disruption Virtual Intensive
Featured Skill Development Session
11 am to noon
"CLARA: A Tool for Navigating Contentious Conversations"
This hour-long workshop unpacks the CLARA (calm, listen, affirm, respond, add) method of communication as a tool for engaging in difficult conversations respectfully.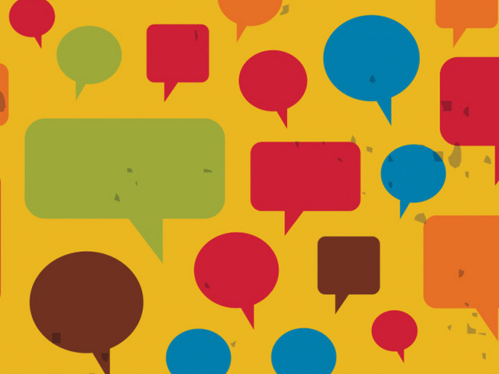 Featured Speaker
Noon to 1 pm
"Introduction to Restorative Justice"
The Introduction to Restorative Justice session, facilitated by Brianna Livelli, Restorative Justice Coordinator in the New Brunswick Office of the Dean of Students, will share the principles and practices inspired by Indigenous traditions used to build community, address harm, and aid in healing that can lead to the positive transformation of people, relationships, and communities. 

Because we all have the capacity to both be someone who causes harm and to be someone who is harmed, having language and a framework to make sense of what we experience and how our actions might impact others is vital to repairing harm and strengthening our community.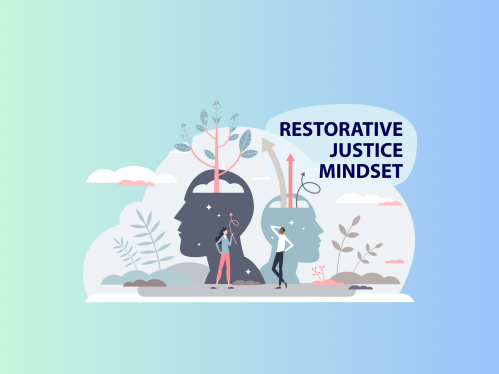 Dialogue and Engagement Breakouts
1:15 to 2:45 pm
Diversity Education Network Offerings
Inclusive Programmatic Design Workshop (RBHS Office of Disability Services)
Cultivating Inclusive Dialogues in the Classroom Workshop (Rutgers Office of Teaching Evaluation and Assessment Research)
Faith, Belief, and Racial Justice Dialogue (Rutgers University Equity and Inclusion)
Faith Zone: Supporting an Open Forum for Religious Expression (Office of Off-Campus Living and Community Partnerships at Rutgers–New Brunswick)
Racial Healing Circle (Center for Truth, Racial Healing, and Transformation at Rutgers–Newark)
RU-iN Dialogue (Intercultural Resource Center at Rutgers–Newark)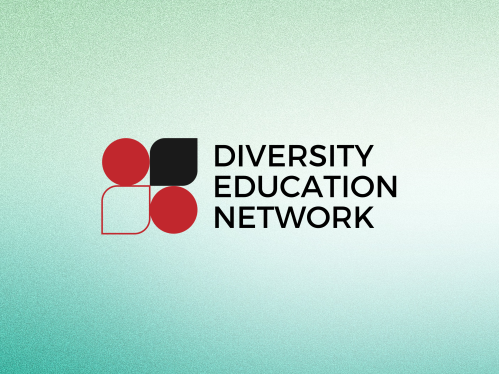 Frequently Asked Questions
The EAD Virtual Intensive is a one-day virtual event hosted by University Equity and Inclusion and the Diversity Education Network that provides an opportunity to take advantage of the diversity education and bias prevention offerings available universitywide and beyond. This year's schedule includes the CLARA workshop hosted by the Tyler Clementi Center for Diversity Education and Bias Prevention (DICE–New Brunswick), a featured speaker by Honeycomb Justice entitled "Conceptualizing Harm," and multiple sessions hosted by the Diversity Education Network partners focused on cultivating dialogue across difference. The Diversity Education Network is a universitywide network of units engaged in equity, access, diversity, inclusion, and justice capacity building.

The EAD Virtual Intensive is an annual opportunity for Rutgers University staff, faculty, and students to deepen the knowledge and skills required to support critical self-reflection and learning, foster positive relationships, and enable institutional transformation. Content changes from Intensive to Intensive, but all offerings equip attendees to work toward inclusion in their learning and workplace environments. The 2023 Intensive provides an opportunity to learn about and practice generous listening and dialogue, expand awareness of inclusive space and place-making practices, and develop an expanded framework for understanding and repairing harm.

Attendees will be able to selection the sessions they plan to attend and share accommodations required for full participation during the registration process. Auto-generated live transcription will be available for all sessions. Dialogue and Engagement sessions are reserved for current Rutgers students, staff, and faculty. Contact the organizer (diversity@rutgers.edu) to cancel registration prior to the Intensive if you are no longer able to attend the event.

The Intensive is open to all staff, faculty, and students of the Rutgers community. We are encouraging faculty and staff to attend knowing that this is one of the few opportunities for faculty and staff to deepen their equity, diversity, and inclusion knowledge and grow their capacity to act on this knowledge. Alumni and community partners are welcome to attend the CLARA workshop and Featured Session; however, dialogue sessions are reserved for Rutgers staff, faculty, and students.

In partnership with iTV, the Intensive is a real-time, live-streamed experience to ensure access to all registered staff, faculty, and students across the Rutgers community, regardless of physical location. Sessions will be live-streamed but not recorded.
Check out the latest installations of Education as Disruption hosted by Dr. Joan Collier. 
Education as Disruption: Repairing Harm
Education as Disruption: Disability Bias
Education as Disruption: Religious Bias