Joanne Cattafesta
Director of Gender Equity and Leadership Development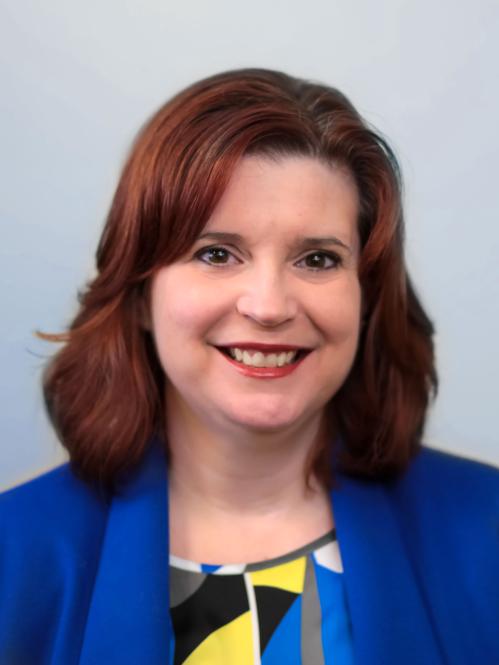 Joanne is the Director of Gender Equity and Leadership Development within the Faculty Diversity Collaborative (FDC) in the Office of the Senior Vice President for Equity at Rutgers University. In this role, Joanne is responsible for developing and expanding targeted supports to further gender equity and leadership development in the faculty ranks. She serves as a strategic thought leader, runs university-wide faculty diversity programs that support gender equity and professional growth into academic leadership roles, including the OASIS Women's Leadership and Professional Development program, and connects emerging initiatives to national best practices in equity, diversity, and inclusion.
As a professional speaker and coach, Joanne also works individually with aspiring and current women leaders and universities interested in advancing underrepresented groups into academic leadership roles, and creating diverse, equitable and inclusive cultures. Prior to this, Joanne was an Assistant Professor of Organizational Communication at the University of Kentucky and Southern Illinois University Edwardsville, respectively.
Joanne has been the recipient of several regionally competitive fellowships, teaching awards and research grants. Her scholarly work focuses on women's leadership and career development in higher education. She has presented at state, national, and international conferences including New Jersey Communication Association (NJCA), National Association of Communication (NCA), International Communication Association (ICA), and Organizational Communication Mini-Conference (OCMC).
Joanne holds both Doctorate and Master's degrees in Organizational Communication from Rutgers, The State University of New Jersey and a Bachelor of Art degree in Public Relations and English from Rutgers, as well.