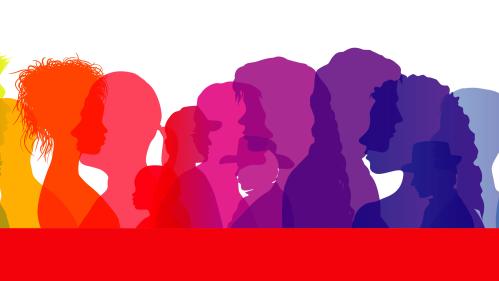 Building an Inclusive Academy
.
An inclusive academy is not an accidental endeavor. It requires intention, investment, and normalizing the push for equity and inclusion, so the academy can transform to better serve its students, faculty, and staff.
Building a Beloved Community
A "beloved community" is defined by a commitment to work together to embody, reflect, and respect the complexities of all our parts.
Learn about why this commitment is foundational to our efforts to build an inclusive academy.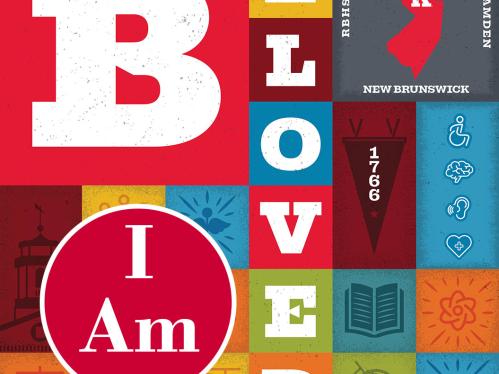 Committe to Advance Our Common Purposes
The mission of the Committee to Advance Our Common Purposes is to recognize, promote and build capacity for university community development that values diversity, equity, and inclusion.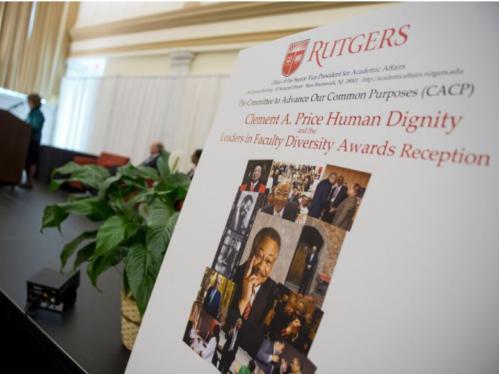 Learn. Challenge. Transform.
Check out this curated list of resources to learn how and why we must transform the academy.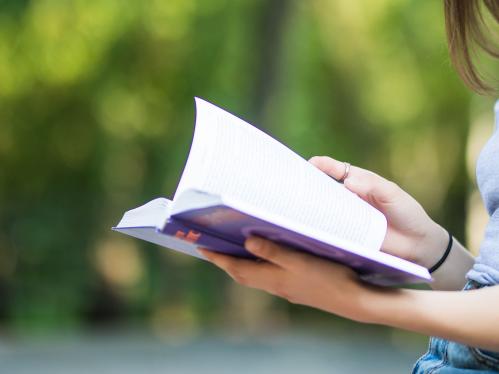 Making Equity and Inclusion Normative
This virtual symposium was live-streamed on January 29, 2021. The discussions and presentations helped participants understand the challenges of the academy and why we need to work to make it more inclusive.