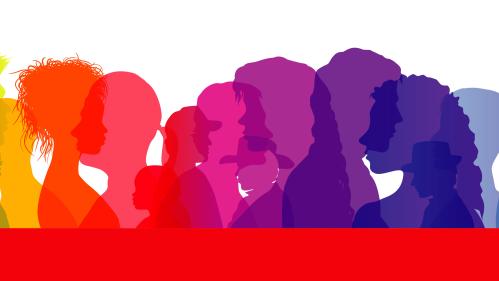 Building an Inclusive Academy
.
An inclusive academy is not an accidental endeavor, it requires intention, investment, and normalizing the push for equity and inclusion so the academy can transform to better serve its students, faculty, and staff. We must leverage our educational mission in service of the public good promoting the institutional commitment to the community both on and off campus.
January 29, 2021
This virtual symposium will help participants understand the challenges of the academy and why we need to work to make it more inclusive.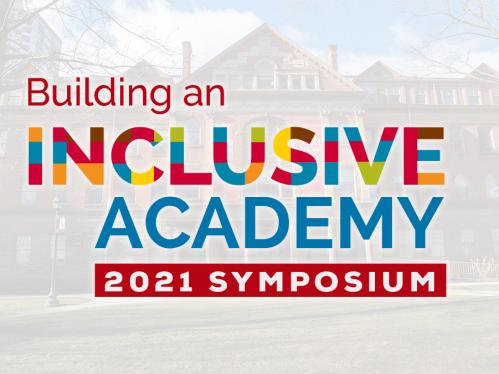 Learn. Challenge. Transform
Check out this curated list of resources to learn how and why we must transform the academy.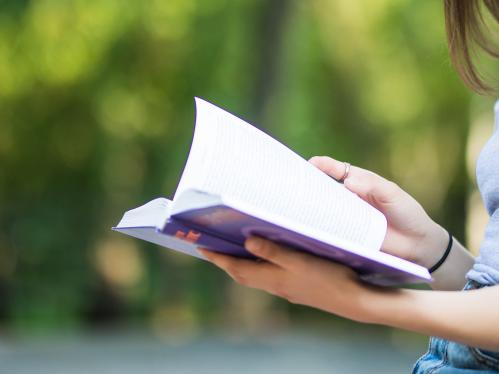 Rutgers Equity Scorecard
The scorecard uses quantitative metrics to measure access, retention, success, and leadership representation for historically underrepresented groups by race and gender at Rutgers, identifying areas of strength and opportunities for growth for each Chancellor-led unit. Draw on it during the strategic planning process to reflect the activities and challenges facing your organizational unit and identify metrics to track as measures of progress.