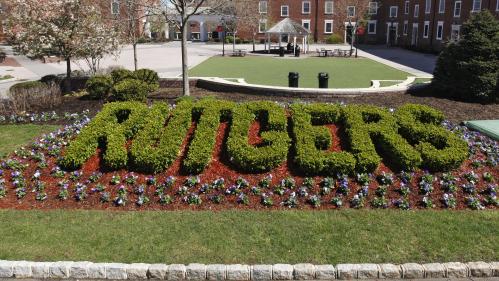 Charting Our Inclusive Path Forward
headline
"Rutgers can be a leader on the national stage by redefining how and where we find excellence. This work is born and bred out of a commitment to diversity in all of its forms."
-   President Jonathan Holloway
President Holloway explains how Rutgers University can move equity from words to action.
University Diversity Priorities
Recruit, retain, and develop a diverse community
Promote inclusive scholarship and teaching
Define sustainable and substantive community engagement
Build the capacity of leaders to create inclusive climates
Develop an institutional infrastructure to drive change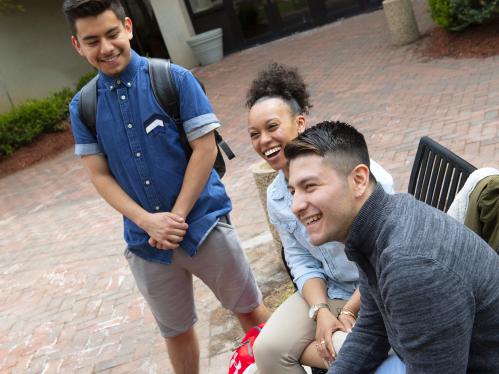 Diversity Strategic Planning Process
We are pursuing cultural change that embraces diversity as an institutional value. Strategic planning will help us to work across Chancellor-led units and the central administration to develop a shared vision and strategy that lives this commitment out in our organizational practices.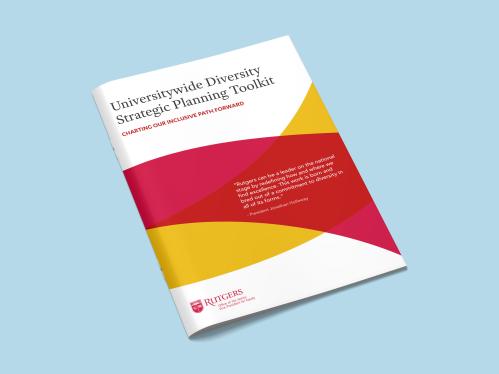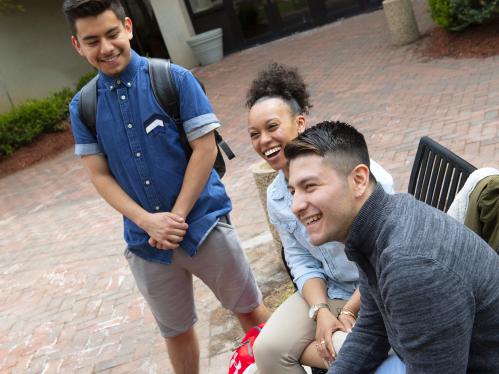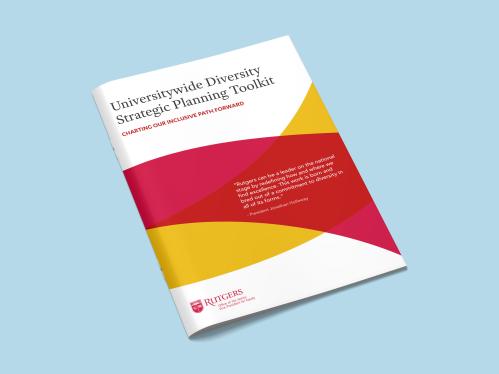 Work towards INCLUSION and Respect DIFFERENCE
The Picturing a Beloved Community Poster series, defined our core values, and aspirations, outlining how we aim to interact with these values as ideals and action-oriented goals. This value pair reminds us that our commitment to building a beloved community must be active. Don't sit on the sidelines, share this message with others, participate in the strategic planning process, and help us build the community of our aspirations.