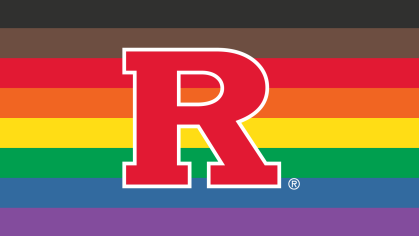 Safe(R) Space is a campus wide program designed to visibly identify students, staff, and faculty peers who support the LGBTQIA+ population, understand some of the issues facing LGBTQIA individuals, and are aware of various LGBTQIA-affirming resources on campus.

This 3 hour training program provides a foundation of knowledge to be an effective ally to LGBTQIA students and to those who may be questioning their gender or sexuality.  

All Safe(R) Space Training will be offered in a virtual format for the Fall 2022 semester.

All who register will receive a confirmation email with a calendar invitation to the session.