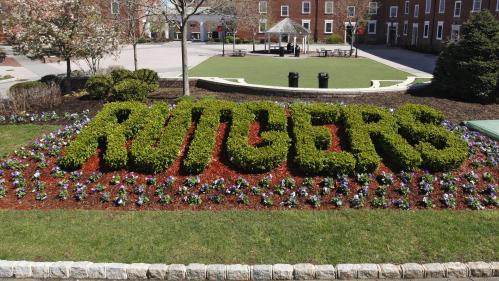 Charting Our Inclusive Path Forward
headline
"Rutgers can be a leader on the national stage by redefining how and where we find excellence. This work is born and bred out of a commitment to diversity in all of its forms."
-   President Jonathan Holloway
Pursuing Inclusive Excellence
Inclusive Excellence means an institution has adopted means for the cohesive, coherent, and collaborative integration of diversity and inclusion into the shared pursuit of excellence. Strategic planning is the process through which we will assess and align our efforts in service of this goal.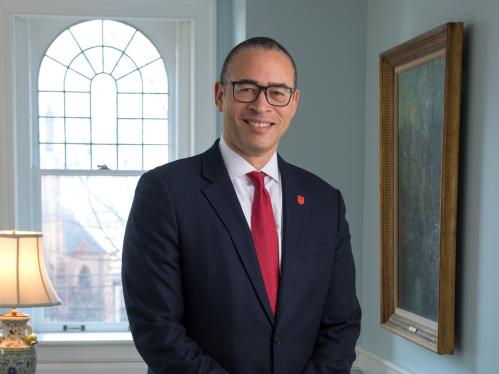 University Priorities
Recruit, retain, and develop a diverse community
Promote inclusive scholarship and teaching
Define sustainable and substantive community engagement
Build the capacity of leaders to create inclusive climates
Develop an institutional infrastructure to drive change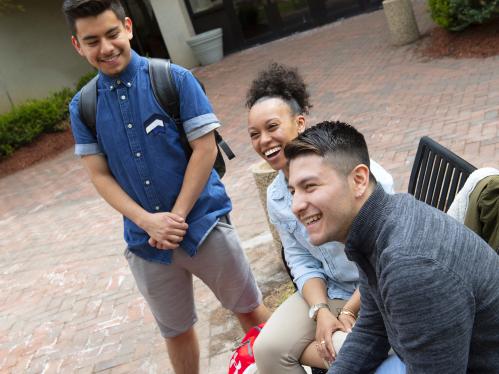 Enabling Institutional Alignment
The Office of the Senior Vice President for Equity enables alignment across the Chancellor-led units and central administration, ensuring we are pulling in the same direction, although we are not all in the same boat. Our university priorities reflect shared objectives enabling us to define benchmarks for achievement and structural mechanisms for accountability to be a beloved community.