Building Inclusive Community
Building Inclusive Community
headline
As an integral part of the university's central leadership, the University Equity and Inclusion Office provides accountability and encouragement to our beloved community as together we build a better Rutgers through diversity.
What Does Beloved Mean?
President Jonathan Holloway describes Rutgers as a beloved community, one in which all members are working together and are heard, respected, and valued. A beloved community is a diverse and inclusive one, complex, in pursuit of perfection, and committed to nurturing the aspirations that advance that pursuit.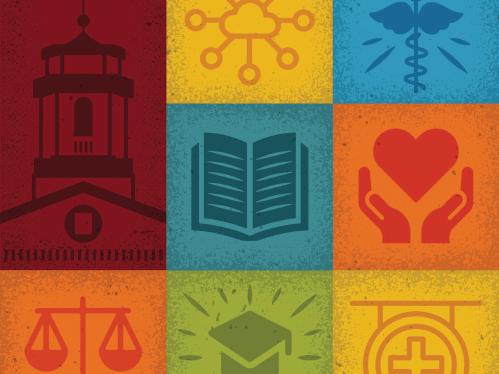 Faculty Diversity
We recognize diversity as an institutional priority and are working to ensure Rutgers faculty of the future reflects who our students are today.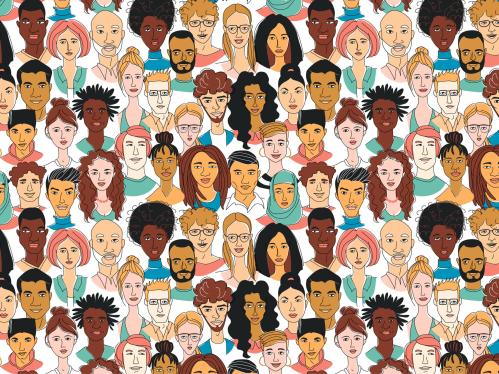 Friday, September 24, 2021, 11:00 a.m.-12:00 p.m.
Wednesday, October 06, 2021, 10:00 a.m.-11:00 a.m.
University Diversity News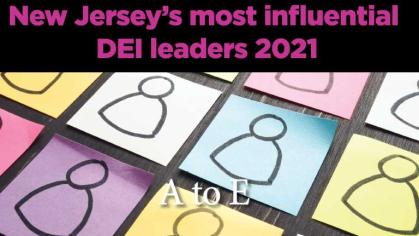 Rutgers' Enobong (Anna) Branch is named to list of most influential DEI Leaders in New Jersey.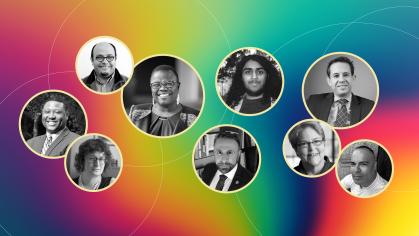 Members of the LGBTQA community and their allies from across Rutgers share their thoughts on what pride means to them.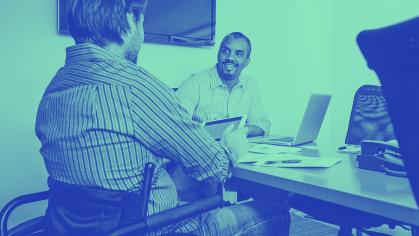 Recognizing that change starts at the executive level, Rutgers President Jonathan Holloway has signed on as one of nearly 2,000 leaders who have collectively committed to advance diversity and inclusion in the workplace through CEO Action for Diversity & Inclusion.